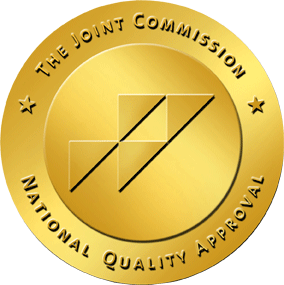 Explore the world as a healthcare travel professional

.
City Mobile Group helps healthcare professionals find the best travel jobs for their lifestyle. We offer amazing contract opportunities, rewarding assignments, and expert support from a team who knows and cares about you.
We provide access to thousands of jobs for qualified professionals around the country.
For each of our clients, we combine industry-leading recruiting standards, with our exclusive matching algorithm formulas, to pair top-talent with a variety of different facility types and locations around the United States.
Our team provides ongoing, personalized support throughout the full duration of employment with our agency. From managing resumes, formal submissions, job acceptance, credentialing, daunting travel logistics and navigating facility expectations - we are committed to helping each healthcare professional succeed at the highest level.
Hospitals | Outpatient Facilities | Acute Care Facilities | Nursing Home Facilities | Long Term Care | Correctional Facilities | Home Health Facilities | Rehab Facilities | State Contracts